Theydeserveit
>>
Christmas
>>
Christmas Gifts
>>
Christmas Gifts For Mom
Christmas Gifts For Mom
| | |
| --- | --- |
| | Mother is the first word we all utter when we are born – she is the person who sacrifices her all and brings you up to attain success and glory in life. So it is important that you make her feel that much special this Christmas with some good and useful presents. |
Top 10 Presents For Mom
Weekend spa packages:
You can gift your mom with a weekend package at a reputed spa that ensures that she receives the best possible care. You can be sure that she will come home a rejuvenated person after some fantastic massage sessions or mud mask facials and light up your Christmas celebrations.


Electronic foot massagers:
The electronic foot massagers will provide her with just the rest she needs after a hard day's work. Ten minutes with these devices will be enough to recharge her batteries and she will be ready to shower you with the love and affection you deserve.


Sporting equipment:
Sports goods such as golf clubs are excellent if your mother is a sports lover or used to be an athlete before she sacrificed her career for you. These gifts are also a great way of ensuring that your mother stays fit and healthy.


Jewelry:
There is no woman who does not like jewelry and your mom can not be an exception. Present your mother a diamond set or a pearl necklace that she will proudly show off to the guests when they come over for the Christmas dinner.


Chocolates:
Chocolates are always a good gift idea but since it is Christmas it is expected that she will be receiving such gifts from others as well. So it is advisable that you go for rare and exotic brands such as Lindt Swiss slabs.


Bonsai:
Since you are buying for your mom it is always good to gift her with something that will last for some time. You can try a bonsai and put a small self watering system in it. This watering system will make sure that your mother does not have to spend too much time for taking care of the bonsai.


Wine:
For the special occasion of Christmas you can present your mom with a special vintage. Else, you can gift her with the membership of a wine club, which will make sure that she gets to taste one different brand every month.


Shoes:
To make the occasion of Christmas even more special you can get her the newest products from leading brands such as 2 Lips Too, Jimmy Choo, Badgley Mischka, Ciao Bella and Dereon. You can also take her to the shop from where you are getting the shoe and tailor it as per her requirements.


Kindle Covers:
Kindle covers are a good Christmas gift if your mom likes to read books while commuting to work. If you manage to get the designer covers for her you can be sure that she will like it and people will appreciate the gift as well.


Perfume Sets:
Perfume sets offered by leading brands such as Hermes, Liz Claiborne and Evyan come with additional gifts such as logo gear and jewelry. You can be sure that for such a grand occasion and with the possibility of many guests your mom will welcome these gift sets.


Personalized Christmas gifts
Personalized gifts are always special as they carry the special message of your love and affection for your mother.
Necklace
You can gift your mom a necklace that bears her initials or a picture of you two together.


Chocolates
In case you go for chocolates you can write a special message on the box to make it that much more memorable.


Pillow Covers

You can gift your mother a set of pillow covers with a message printed on it.
Last Updated On : 27 September, 2011
Recommended Gifts


ENIGMA by Adem PERFUME OIL 1.7 OZ for WOMEN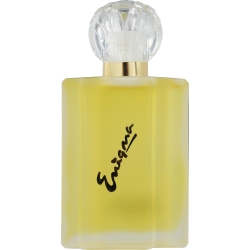 Oval Ruby & Diamond Earrings in 14k White Gold (1.20 ct)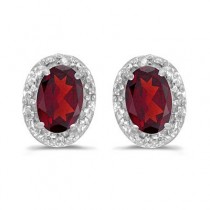 Bountiful Harvest - Fruit Gift Basket



2 Row Satin Gold Coin Necklace

Tangerine Bonsai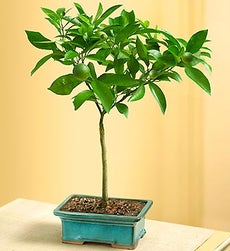 ALEXANDRA DE MARKOFF by Adem PERFUME OIL 1.7 OZ for WOMEN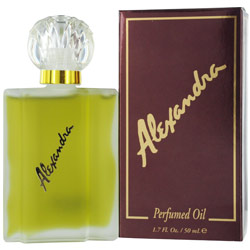 Christmas Tree Personalized Wood Picture Frame

We Three Kings - FIGURINES