Theydeserveit
>>
Christmas
>>
12 Days of Christmas Song
12 Days of Christmas Song
The Twelve Days of Christmas talks about a chain of gifts presented during the 12 days of Christmastide. The song was published in 1780 in England but textual proof indicates that the song might have originated in France. Over the years the song has had several variations especially in countries like France, Australia and Scotland where the lyrics have been changed in order to accommodate local cultural icons such as Musketeers and animals.


Origin of 12 Days of Christmas Song
The twelve days mentioned in the song are the 12 days after 25th December. The period starts with St. Stephen's Day and Boxing Day and lasts till the Feast of Epiphany that is celebrated every year on 6th January and is also referred to as the Twelfth Day. The song started off as a memories and forfeits game that was played on 5th January every year. The first known edition of a children's book named Mirth without Mischief, which was printed around 1780 in England describes the way the game was played when it was first introduced in the country.




It says that the game involved several players and started with a leader reciting a stanza, which was followed by the other players. The leader added a verse and was again followed by rest of the participants. This process went on till a player made a mistake. The errant player was then asked to pay a penalty like a sweet or a kiss.

Certain lines in the song indicate the song might have originated much earlier before it was written down. One line in the song talks about "the partridge in the pear tree". The red legged partridge, originally a French bird, is known to rest on trees more than grey partridges that are commonly found in England.

This bird was successfully brought to England during the 1770s, which is a clear evidence of the song's French origin. Emily Brown introduced the song in USA during 1910. She needed the song for the school Christmas show of Downer Teacher's College at Milwaukee, Wisconsin.


Meaning of 12 Days of Christmas Song

The religious significance of the various gifts described in 12 Days of Christmas Song may be mentioned as below:


A partridge in a pear tree - Jesus


Seven swans a-swimming - Seven gifts of the Holy Spirit


Two turtle doves - The Old and New Testaments


Eight maids a-milking - The eight Beatitudes


Three French hens - The three theological virtues faith, hope and love


Nine ladies dancing - Nine fruits of the Holy Spirit


Four calling birds - The four Gospels


Ten lords a-leaping - The Ten Commandments


Five gold rings - The Torah or Pentateuch, the first five books of the Old Testament


Eleven pipers piping - The eleven faithful Apostles


Six geese a-laying - The six days of Creation


Twelve drummers drumming - The twelve points of the Apostles' Creed


Recommended Gifts



Below 25$
Top 25 Christmas Songs
for Solo Piano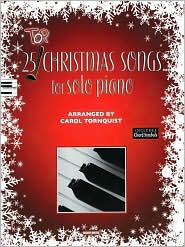 Christmas A Cappella:
Songs from Around The World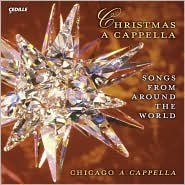 Come and Adore Him:
25 CCM Christmas Songs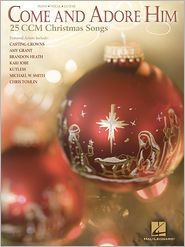 Christmas Songs
For Children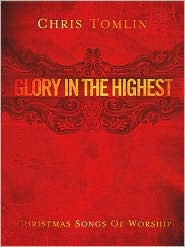 Chris Tomlin - Glory in the Highest:
Christmas Songs of Worship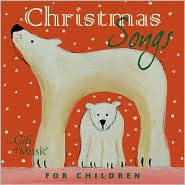 Below 50$



Nightmare Before Christmas:
Cover Album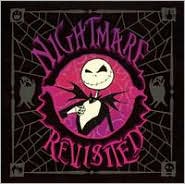 Bach: Christmas Oratorio
(Deluxe Edition)